Top 5 Best Adventure Motorcycles Under 500 cc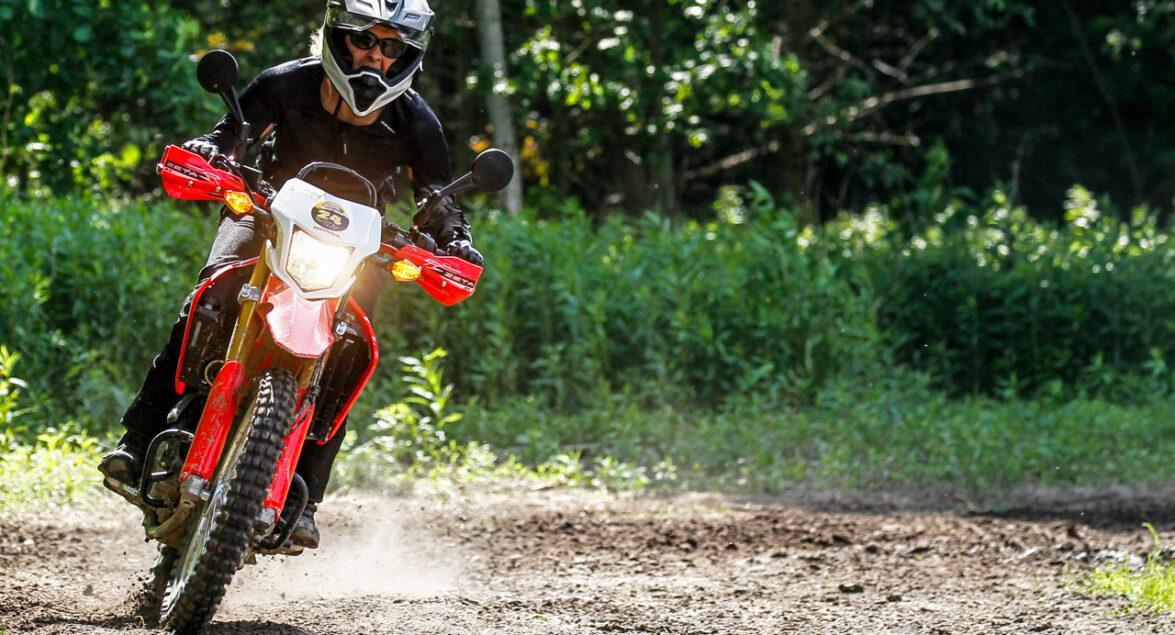 "Adventure motorcycles" doesn't have to mean a big engine, huge weight and 150+ bhp. You can easily seek your next adventure on a small, cheap and easy to ride A2 compliant, under 500 cc adventure motorcycle.
The first thing you need is a motorcycle that has enough power and torque. This is essential when you are going to be riding on rough roads and terrain.
The next thing you need is a motorcycle that can handle any type of weather condition without any issues. The best way to do this is by buying a motorcycle with an all-weather fairing and windshield.
Lastly, make sure that your motorcycle has enough storage space for all of your belongings and supplies, such as food, water, sleeping gear, etcetera.
A2 Compliant ADV
The A2 category was introduced in Europe in 2017. The goal of this category is to make it easier for riders to switch from car to motorcycle. As a result, the A2 motorcycles are limited to maximum power output of 35 kW (47 horsepower). This power output restriction makes these bikes less powerful than their larger counterparts, but still allows for some fun riding — on the highway and occasional off-road excursions. A2 compliant motorcycles are usually smaller, lighter and cheaper. Bikes like Honda CB500X can be a great riding companion not only for beginners, but also for experiences riders looking for simpler, more easy-going motorcycles.
Adventure-Ready Motorcycles Under 500 cc
European and Japanese brands offers great, small displacement adventure motorcycles. From Honda, to KTM — every riders should be able to find a bike to cover their needs. Things to keep in mind is weight, power and number of cylinders (as single cylinder bikes tend to be just a bit harder to ride).
Honda CB 500 X
No. 1 on our list is popular and easygoing Honda CB 500 X. "X" share platform with naked bike CB500 and full fairing sports bike CBR500. CB 500 X offers
Kawasaki Versys 300 X
BMW G 310 GS
KTM 390 Adventure
Ducati Scrambler